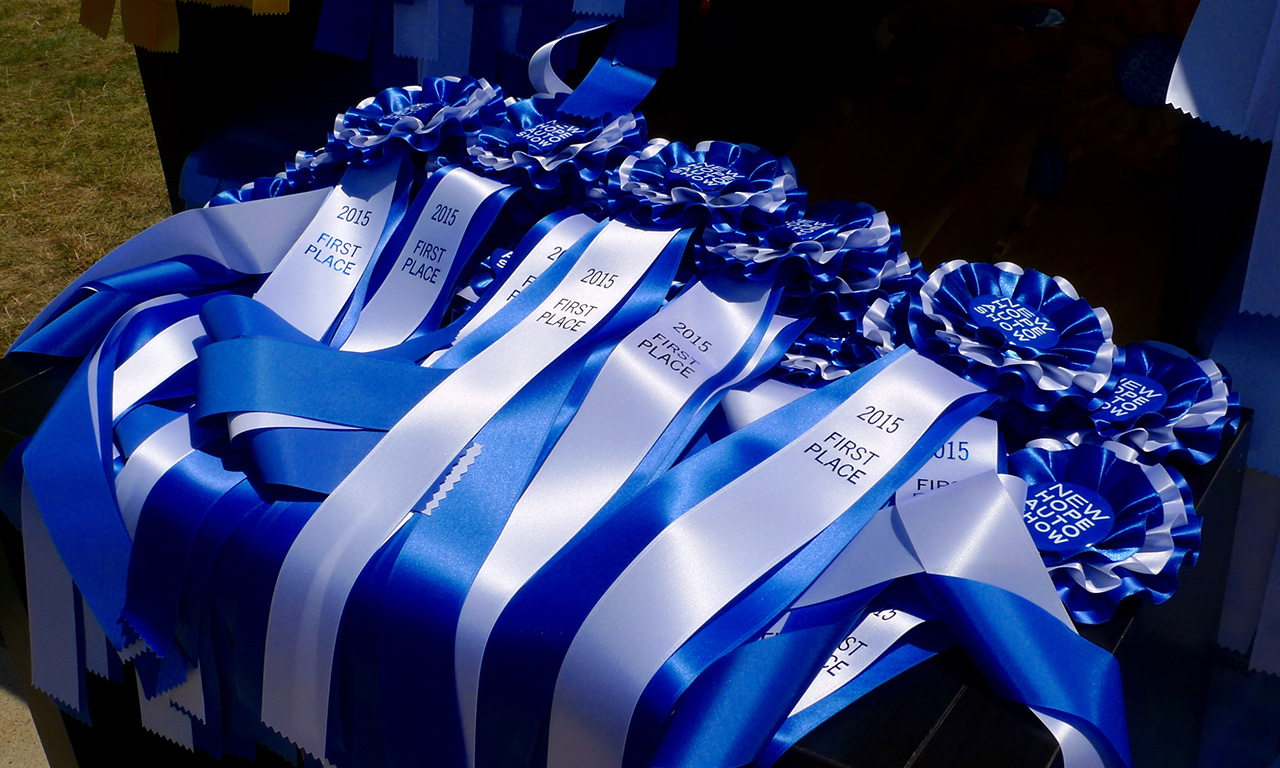 We're an all-volunteer organization, so if we don't get back to you promptly, we will respond as soon as possible. As we get closer to our show date responses will be more timely. Thanks for your patience.
Speaking of volunteers, if you want to give some time to a great community organization, we at the New Hope-Solebury Community Association are always looking for people with fund-raising or even Auto Show ideas to make our 501(c)(3) an even bigger success.
Since 1947 the New Hope-Solebury Community Association has raised over $1.5 million for education, local charities and organizations. We welcome your participation in this expanding community organization. Just mention in your message that you'd like to participate.
Thank you.