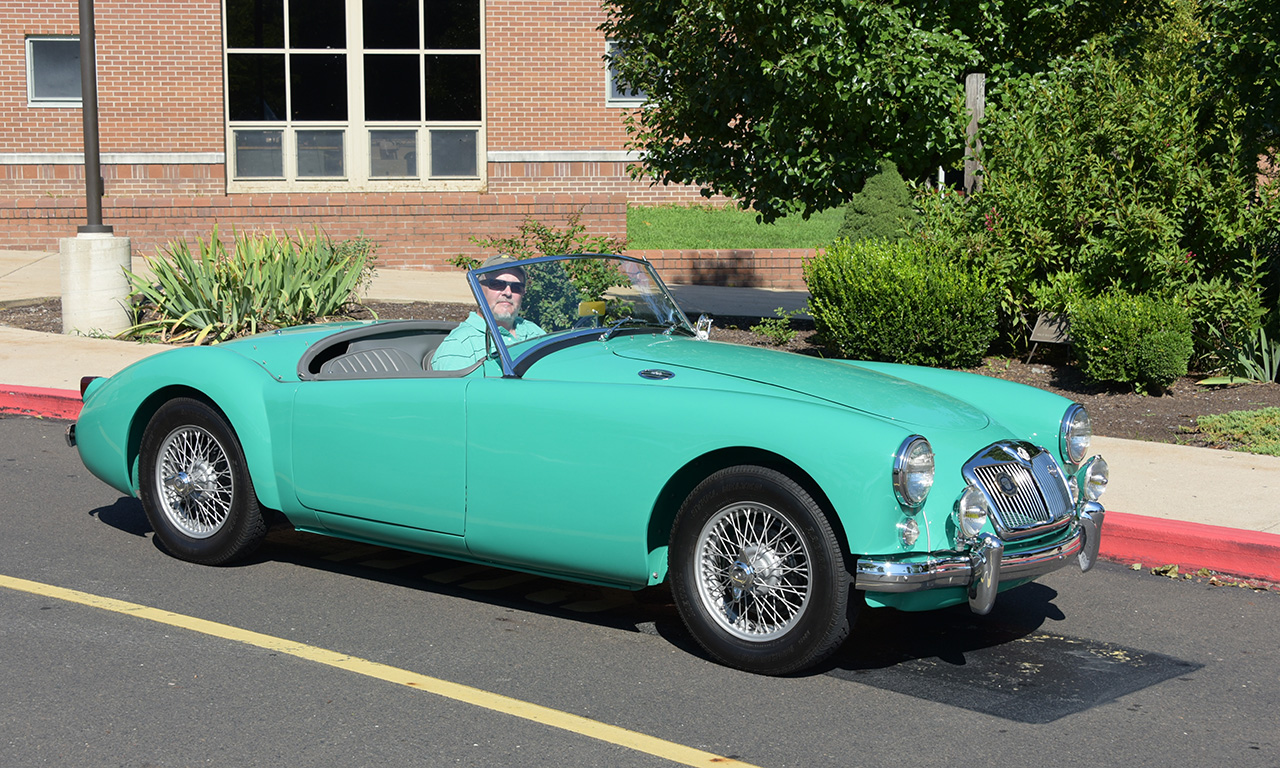 Every showcar arriving at the show each day is photographed with the owner behind the wheel. We post these so car owners can download images for free. That's of course if you slowed down long enough to let our photographer take the shot.
Join our show car mailing list.
As a show car subscriber you'll receive information meant just for you. So if you want to keep informed about show car owner news, sign up.
We promise, we don't sell our list to anyone.