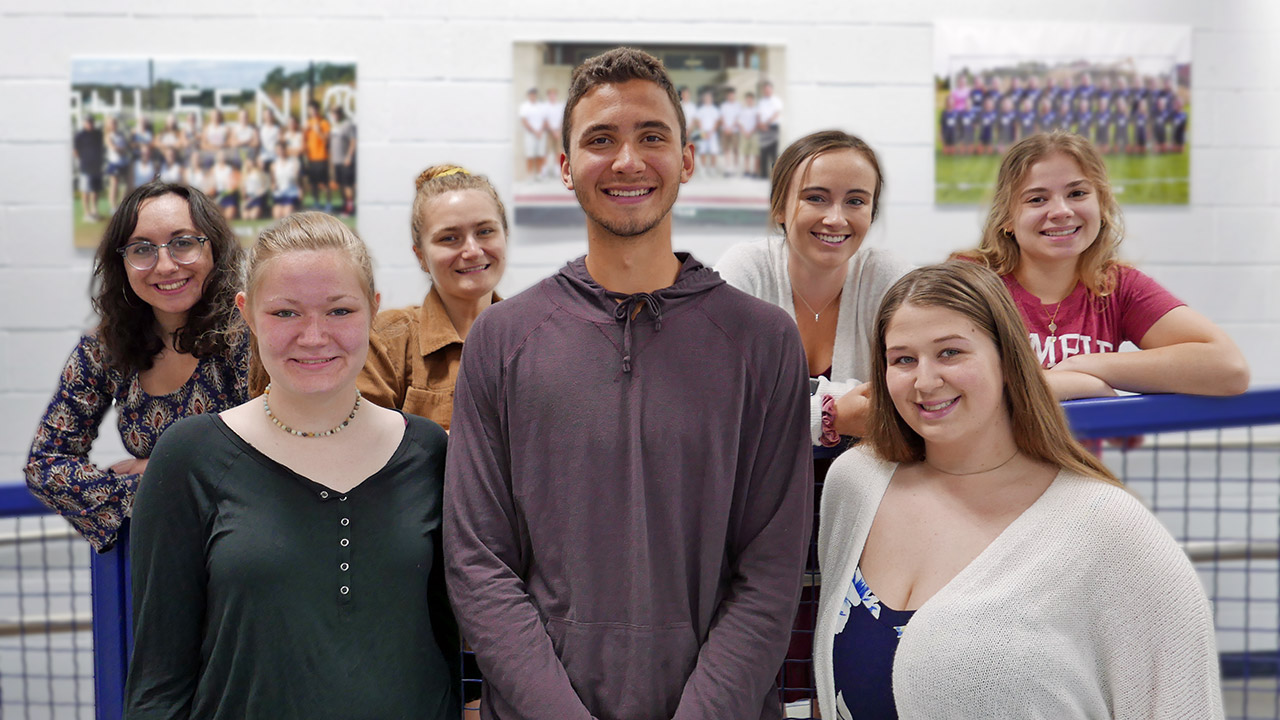 Our show is about fundraising for local community groups, charities, and education.
New Hope Helping, the 501(c)(3) charitable organization who sponsors The New Hope Automobile Show provides funds for scholarships to deserving New Hope-Solebury graduating seniors.
Since 1957, The New Hope Automobile Show has provided $1.6 million for these scholarships and for community projects that benefit the entire New Hope-Solebury community.
New Hope Helping has expanded it's funding to include help for local families and businesses in times of natural disasters and the recent COVID-19 pandemic. We look to provide funding and support in the areas of health, education, and relief.
Remember, as a 501(c)3 organization, your contribution to the New Hope Automobile Show can provide a tax deduction for you or your company. Your financial support of this event will continue the good works of thousands of people since the show's inception in 1957. You can help continue this legacy through your sponsorship.
For more information about New Hope Helping, check out our website.