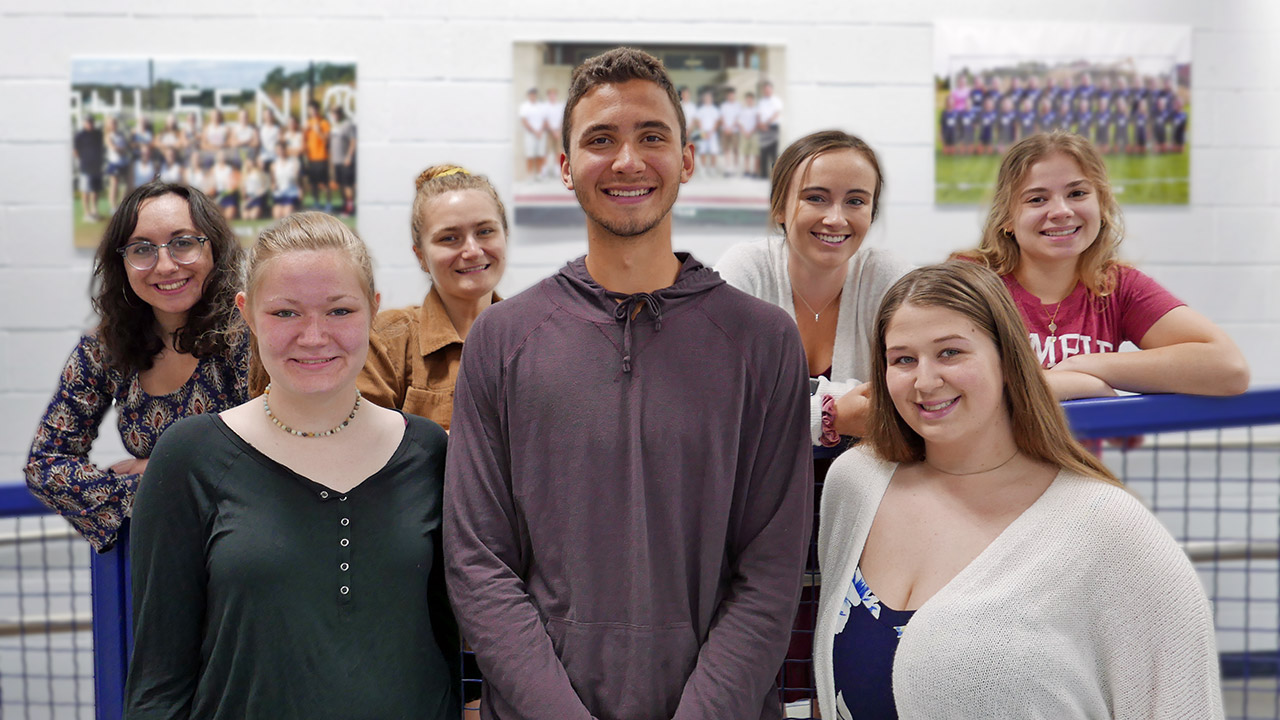 Our show is about fund-raising — for local community groups, charities, and education.
Assisting student education. Since its inception, the New Hope Automobile Show has contributed the bulk of the funds raised to the students of New Hope-Solebury High School in the form of scholarships for deserving seniors.
Over the years the New Hope Automobile Show has raised tens of thousands of dollars for these scholarships through the generous support of our sponsors.
With your help, we again look to provide student scholarship funds, giving every qualified student at New Hope-Solebury High School the opportunity to extend their education and pursue careers that could contribute to our growing community.
The New Hope Automobile Show also supports other charity organizations by partnering with them during the show. Many Bucks County organizations have partnered with us by providing additional manpower to produce the show, running concessions, parking cars, and volunteering in numerous ways.
Remember, as a 501(c)3 organization, your contribution to the New Hope Automobile Show can provide a tax deduction for you or your company. Your financial support of this event will continue the good works of thousands of people since the show's inception in 1957. You can help continue this legacy through your sponsorship.