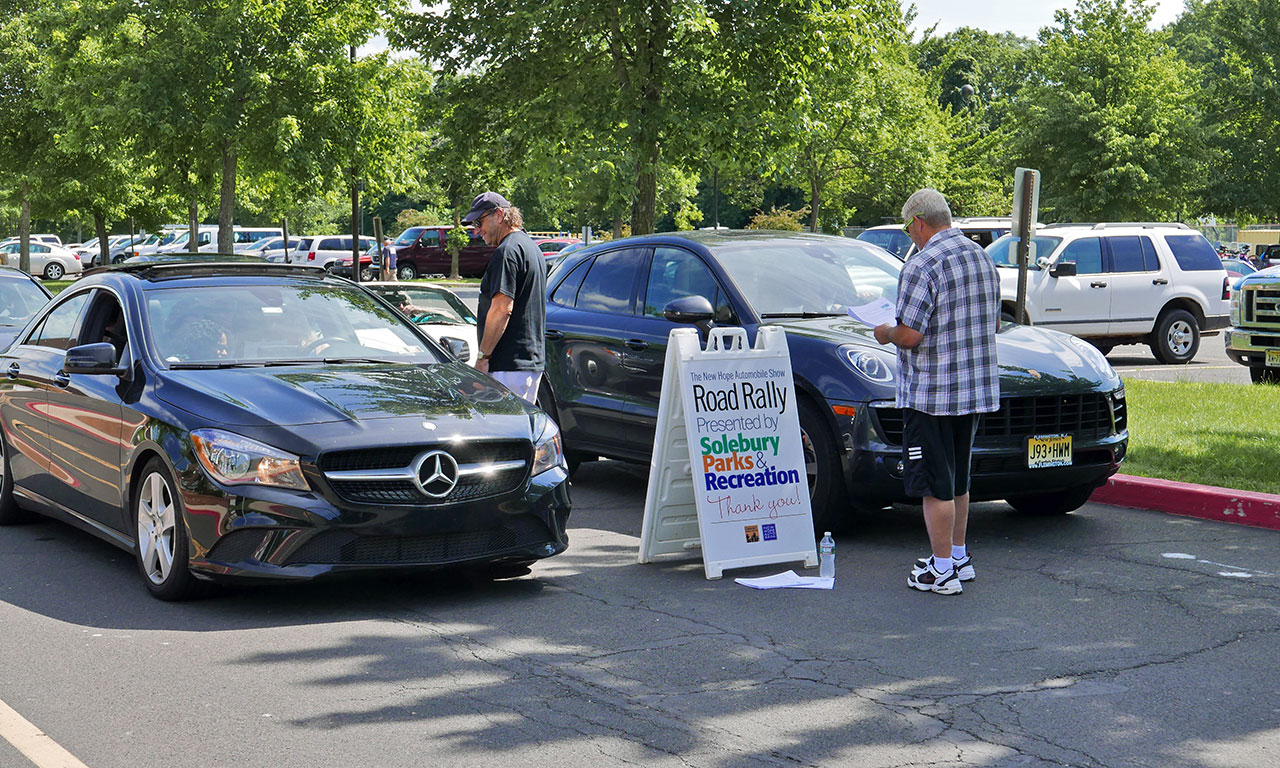 Pre-Show Events
The 2022 New Hope Automobile Show is August 13 & 14.
Before the big show weekend, we have two additional events: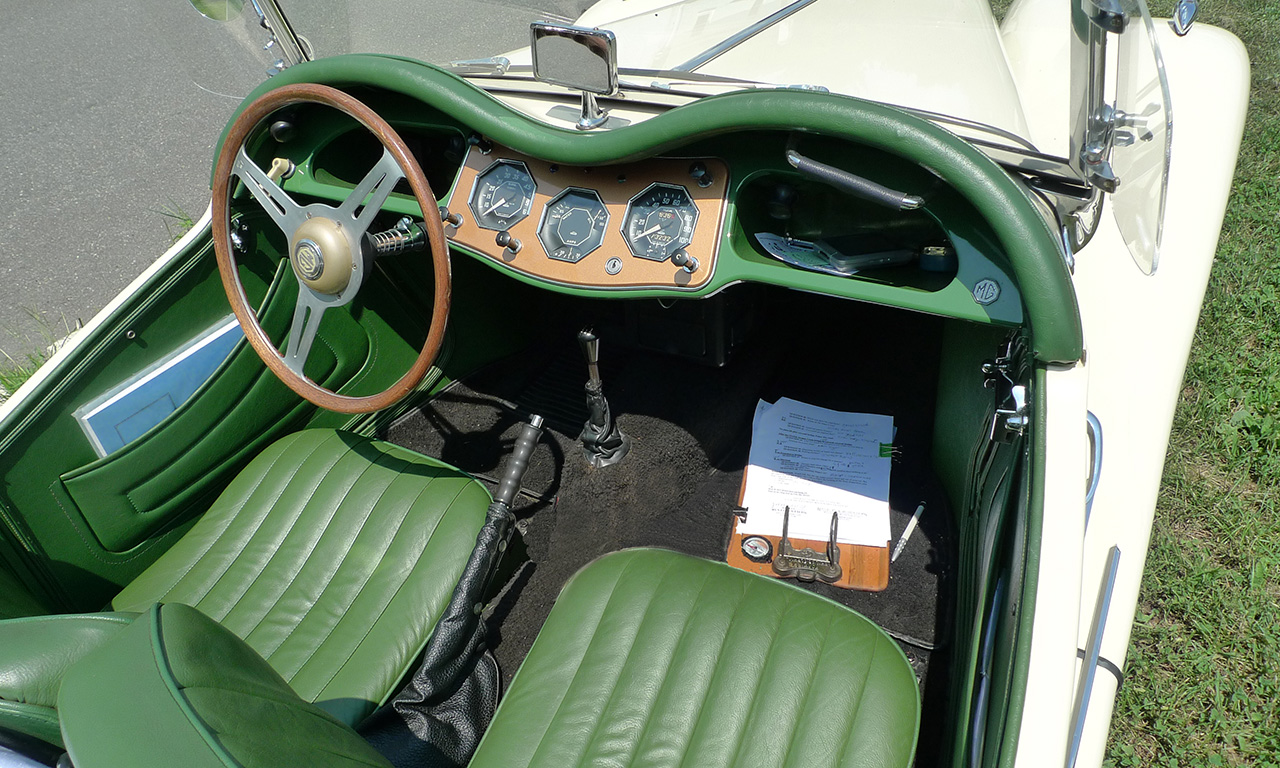 The 11th annual Road Rally for any and all cars. Sunday, July 31st. Drive a classic car or your everyday car.
LEARN MORE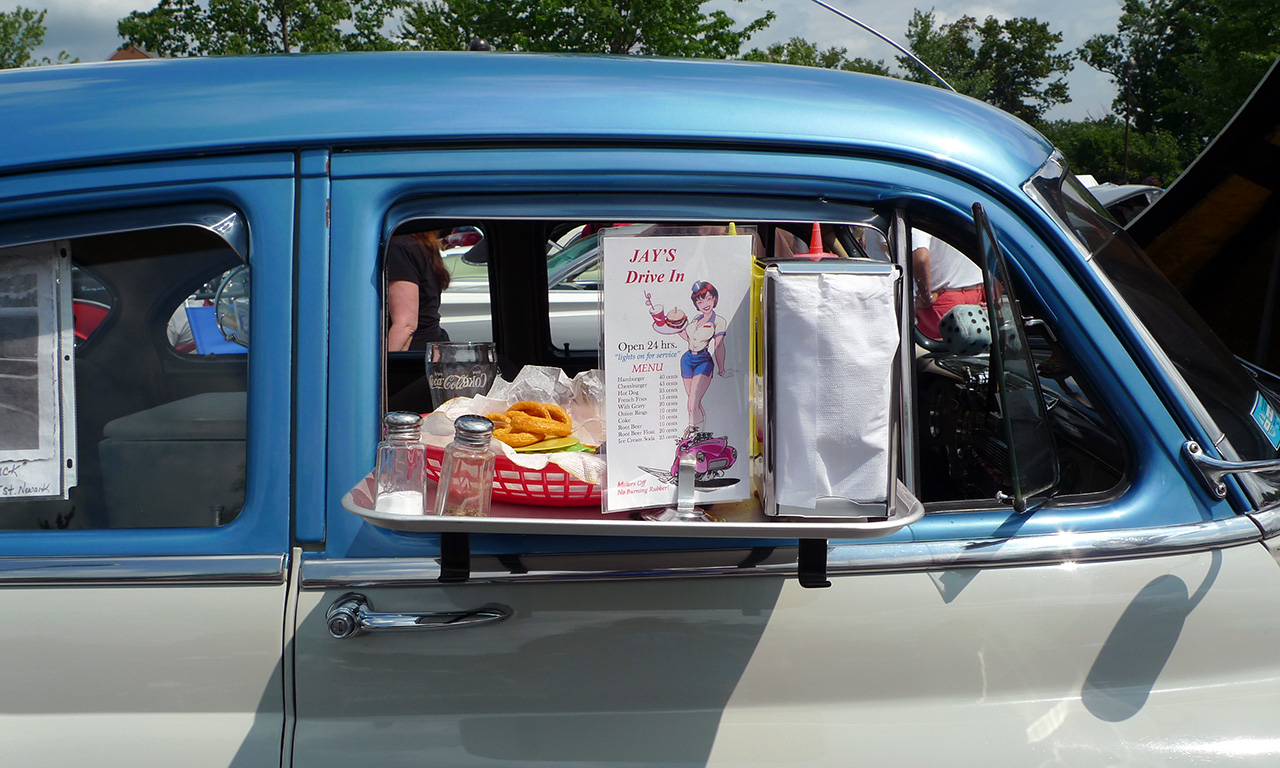 Our summer Cars & Coffee of 2022 will be held on Sunday, August 7th. 8am – 11am.
LEARN MORE