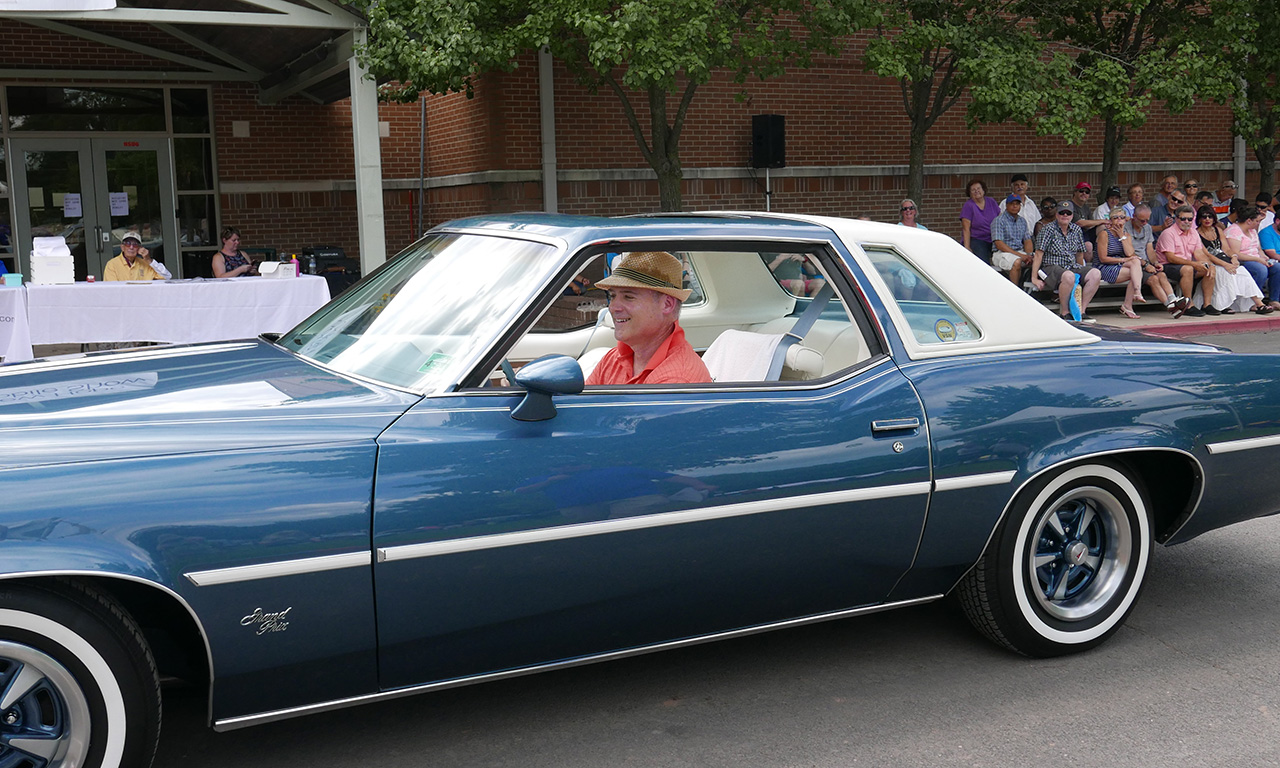 Everyone wins.
The real winners are the charities and students that benefit from the proceeds of The New Hope Automobile Show.
But of course the show cars are the winners as well. Congratulations to all trophy winners at our show. Here are the winners from 2017.
Show car photos for 2017 can be found here. Please feel free to download any photo you'd like. Thank you for making our 60th anniversary show a huge success.